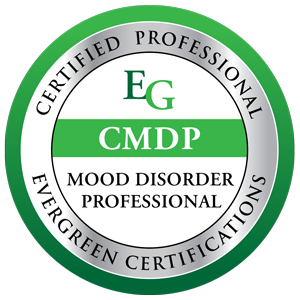 Certified Depression & Mood Disorder Treatment Professional - CDMDTP
Clients experiencing sadness & irritability are dealing with more than just a bad day or bad mood. They may be suffering from a mood disorder that has taken control of their lives. Get Certified and help these clients take control of their lives, and give them hope for a brighter future.
Become Certified Now!
Looking to renew an existing certification? Click here